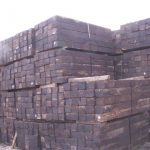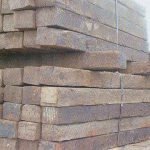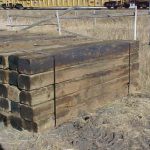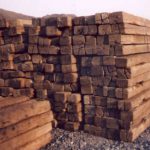 #1 Used Railroad ties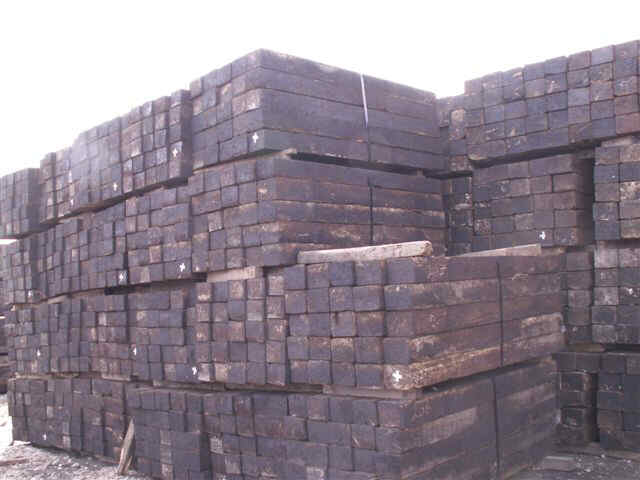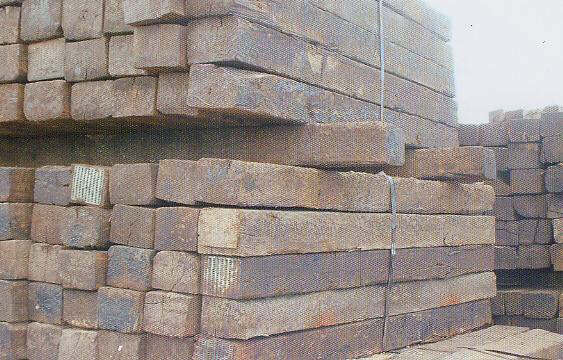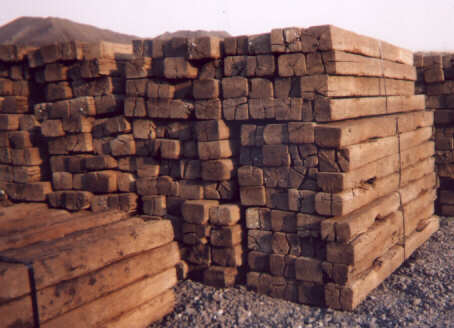 We sell all grades of railroad ties, new & used, treated & untreated.  We sell from many locations in the United States.  We have railroad ties ready to ship now from many locations!
Email your zip code and which grade you are interested in for a delivered price.  We only sell them wholesale by the semi load.  Depending on your area 240-350 ties. 
 Or call Rebecca Ondov 406-375-4215